"PORTRAIT" by Le Mont St Michel
My work, my jacket
https://lemontsaintmichel.fr/en/blog/post/my-work-my-jacket-veronique-renard.html




20 YEARS OLD

Since 2002

I created this jewel to mark the event.
"WE ARE NOT ALWAYS 20 YEARS OLD"






COLLABORATION

Renard Bijoux X Laura Bour (illustratrice)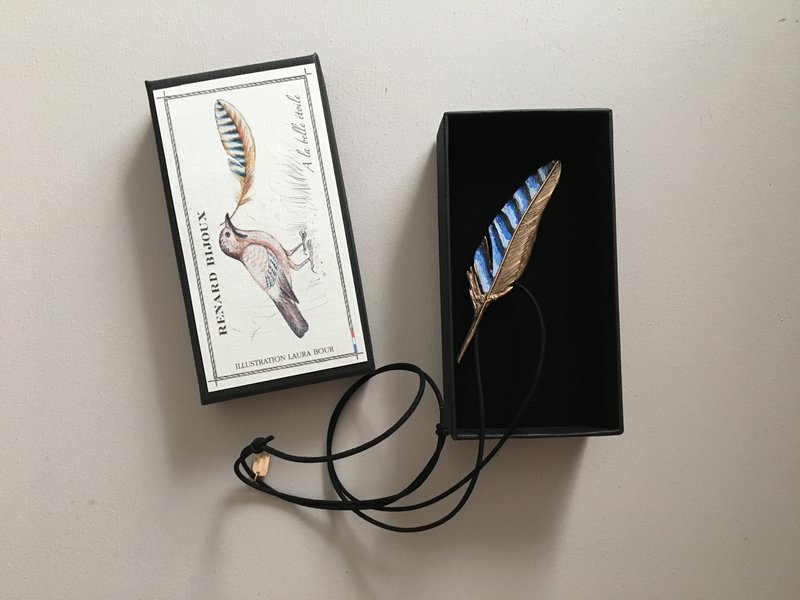 FEVRIER: SALON MAGAZIN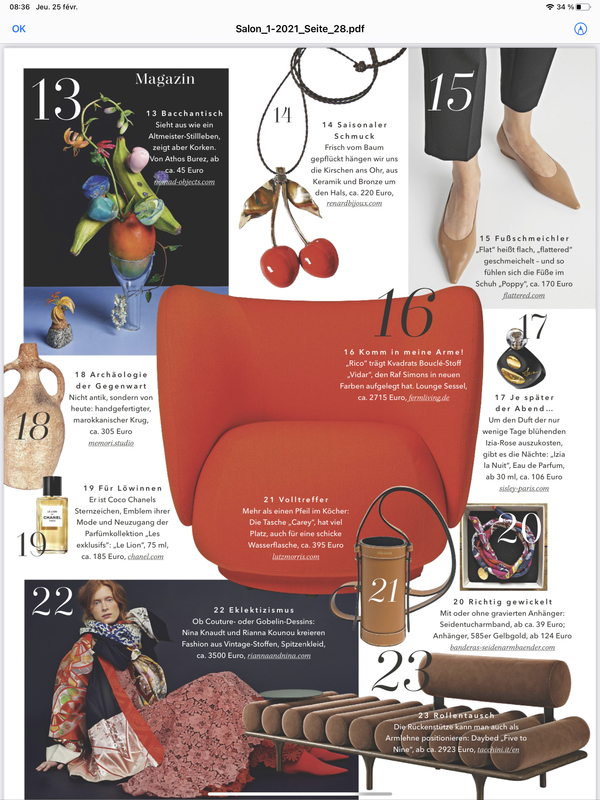 DECEMBER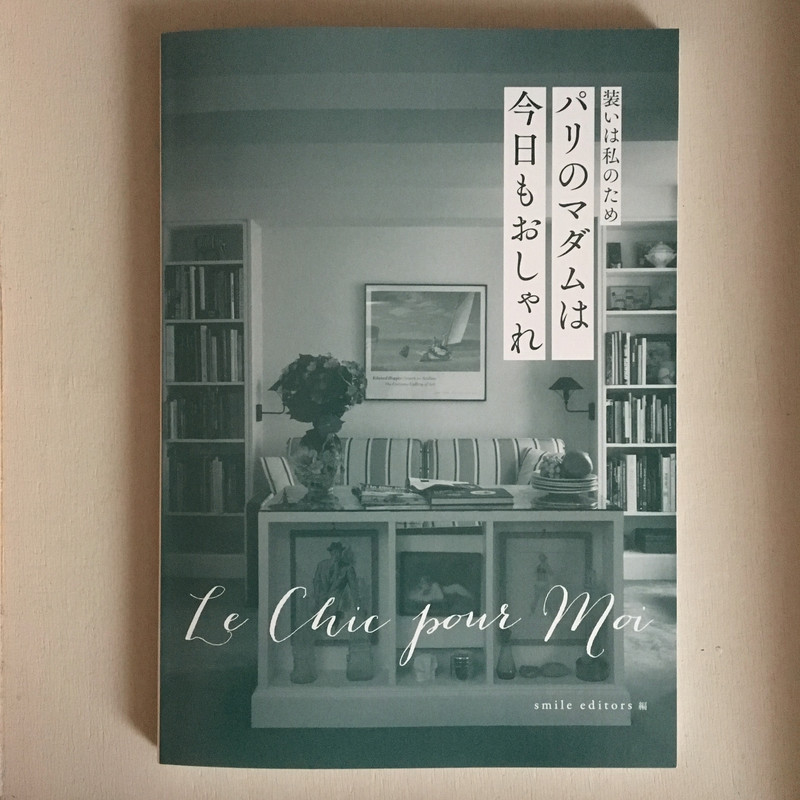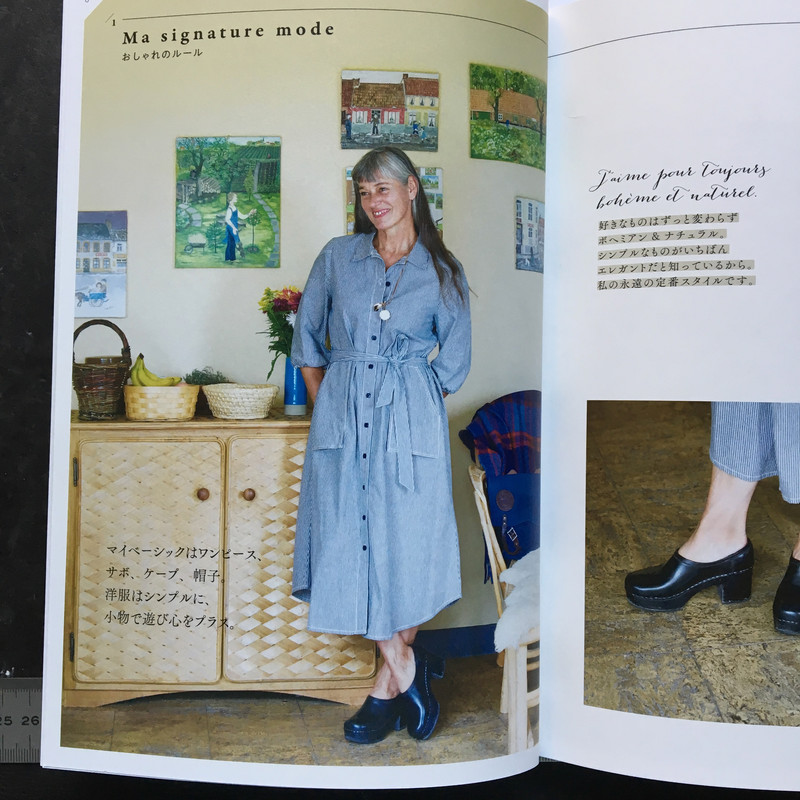 NOVEMBER
YURIKO ISHIDA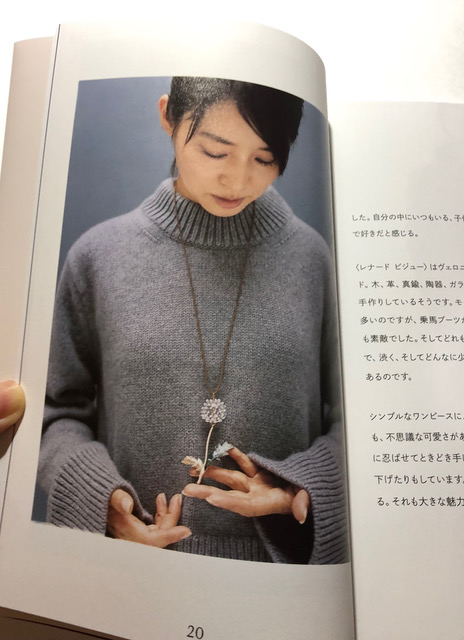 OCTOBER
Collaboration RENARD BIJOUX X MARIN MONTAGUT
This collaboration Renard Bijoux X Marin Montagut, illustrates what we have in common: The Palette.
This object, both useful and evocative of the artistic world seduces us.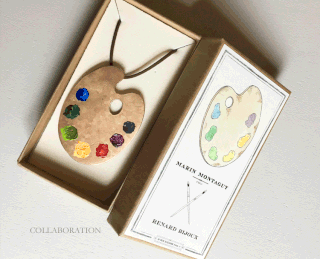 OCTOBER
MARIE CLAIRE Idées
SEPTEMBER TO OCTOBER
SHOW ROOM
The New collection is available at the show room Acier Meringué.
2 rue de Franche Conté. Paris 3éme